Description
The unique global optimisation approach permits the engineer to determine the optimum setting to maximum production or revenue, taking account of all constraints that are set in the system. These results can then be used to implement adjustments at the field level to achieve the optimisation goals.
There are literally several thousand fields worldwide having their production managed and optimised using IPM. All common naturally flowing well configurations, including multi-lateral, whether naturally flowing or with artificial lift can be modelled and optimised together.
With the use of RESOLVE and OpenServer the IPM approach has been extended to connecting the PETEX software to third party software such as Reservoir Simulators and Process Simulators. These products form a suite of complementary tools assisting engineers to improve their reservoir simulations by describing and modelling a production system more accurately.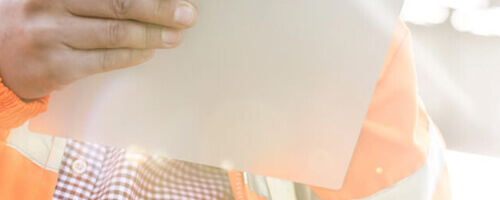 RESOLVE
ADVANCED INTEGRATION A VENDOR NEUTRAL SOLUTION FORMULATION PLATFORM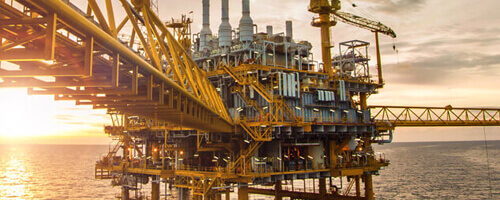 GAP
MULTIPHASE NETWORK MODELLING AND OPTIMISATION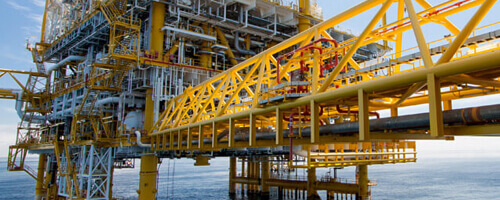 GAP TRANSIENT
TRANSIENT WELLS, FLOW-LINES AND NETWORKS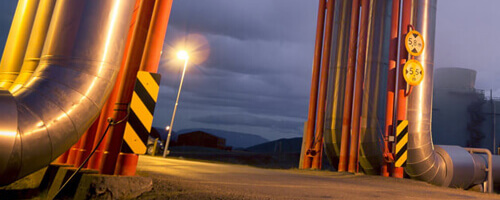 PROSPER
MULTIPHASE WELL AND PIPELINE NODAL ANALYSIS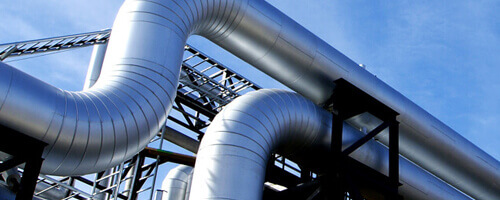 MBAL
ANALYTICAL RESERVOIR ENGINEERING TOOLKIT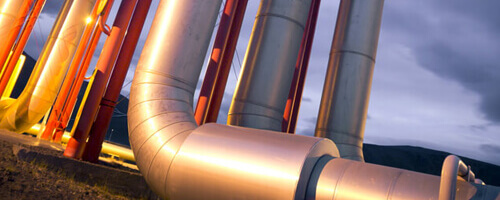 REVEAL
SIMULATOR FOR SPECIALISED RESERVOIR STUDIES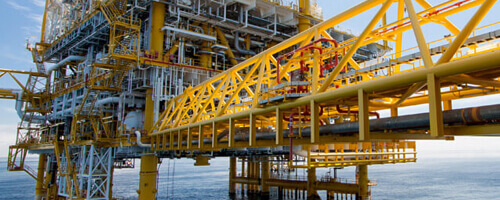 PVTp
THERMODYNAMICS FLUID CHARACTERISATION PACKAGE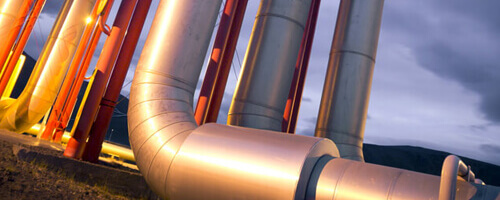 OpenServer
OpenServer is the Petex API Protocol (syntax) that allows third party programs (such as Excel, Visual Basic, etc.) to access public functions in IPM to automate data i…