Description
Built for your
geoscientific information
Your single source of geoscientific data
Every resources company have their own way of using data to explore and manage resources – and that's where things get complex.
GIM Suite provides a standardised solution to ensure your data is the single source of truth for your organisation. It also gives you tools to configure your workflows to your company's needs. With the GIM Suite, you can work with reliable data without having to resort to rigid, out-of-the-box solutions.
Make complex data, simple
Miners and explorers are using smart techniques and practices to improve the productivity of complex deposits. To do this they are collecting and using more data than ever before. Your geoscientific data is key to optimisations across the mining value-chain.
GIM Suite is designed to enable integration of your geoscience data with other data across the mining value-chain to improve performance and productivity.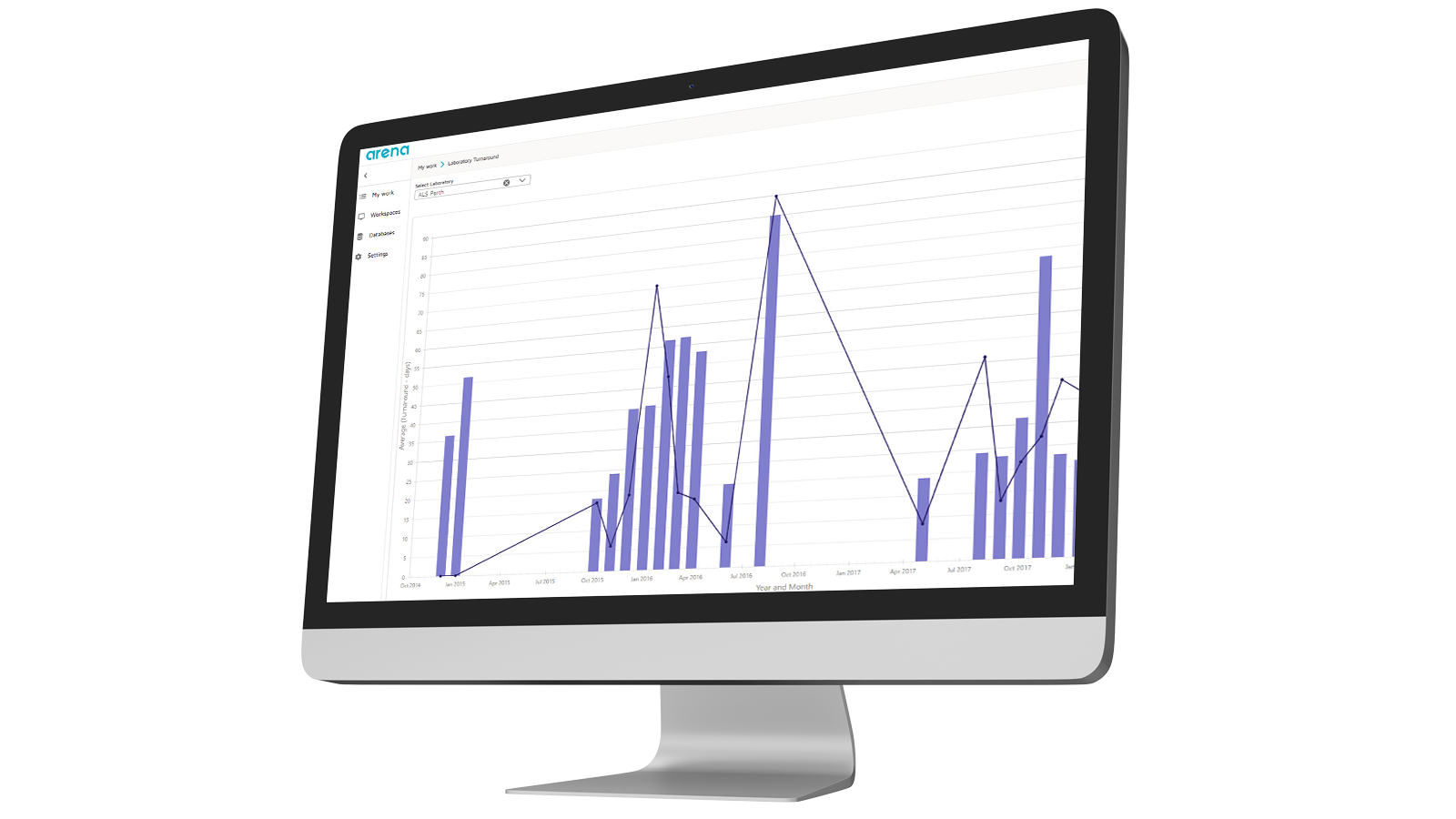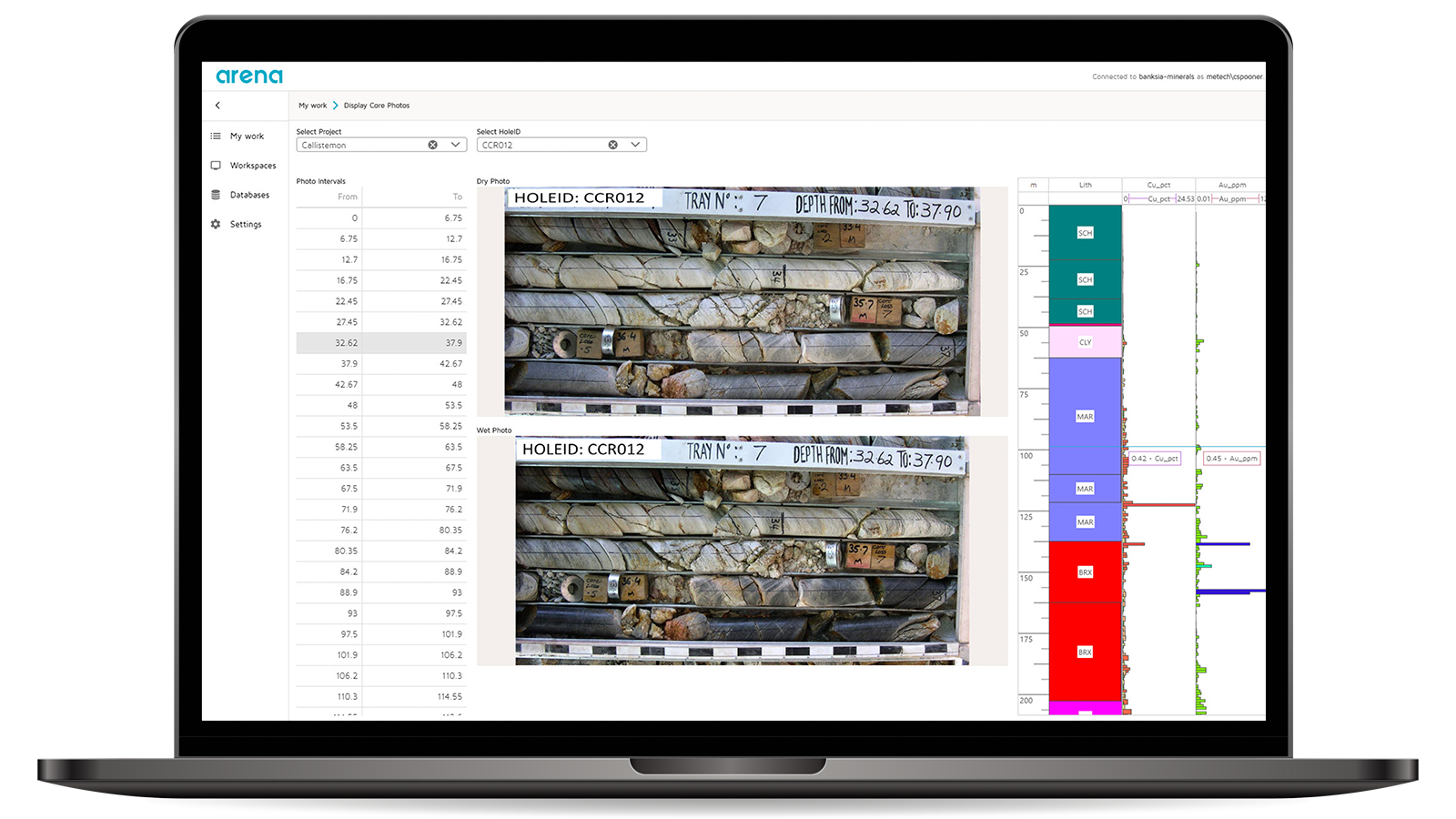 Versatile information management
Our GIM Suite enhances confident decision-making at all levels of management. Your data is securely shared across teams whether working on a desktop, web browser or mobile. Interactive dashboards allow everyone in your organisation greater visibility of your geoscientific data.
The GIM Suite is used in the office or in the field across a variety of devices for:
Drilling contract information
Drillhole collar data
Coal quality data
Geological data
Geotechnical and hydrogeological monitoring observations
Down hole geophysics
Sampling information and results
Support network
From the time of implementation, you become part of our customer community and are guided through our support network, forums and user conferences. A mature support network provides pre-sales and post-sales support across the globe. An active community of GIM Suite professionals and an accredited learning program provides a skilled labour pool of people with GIM expertise.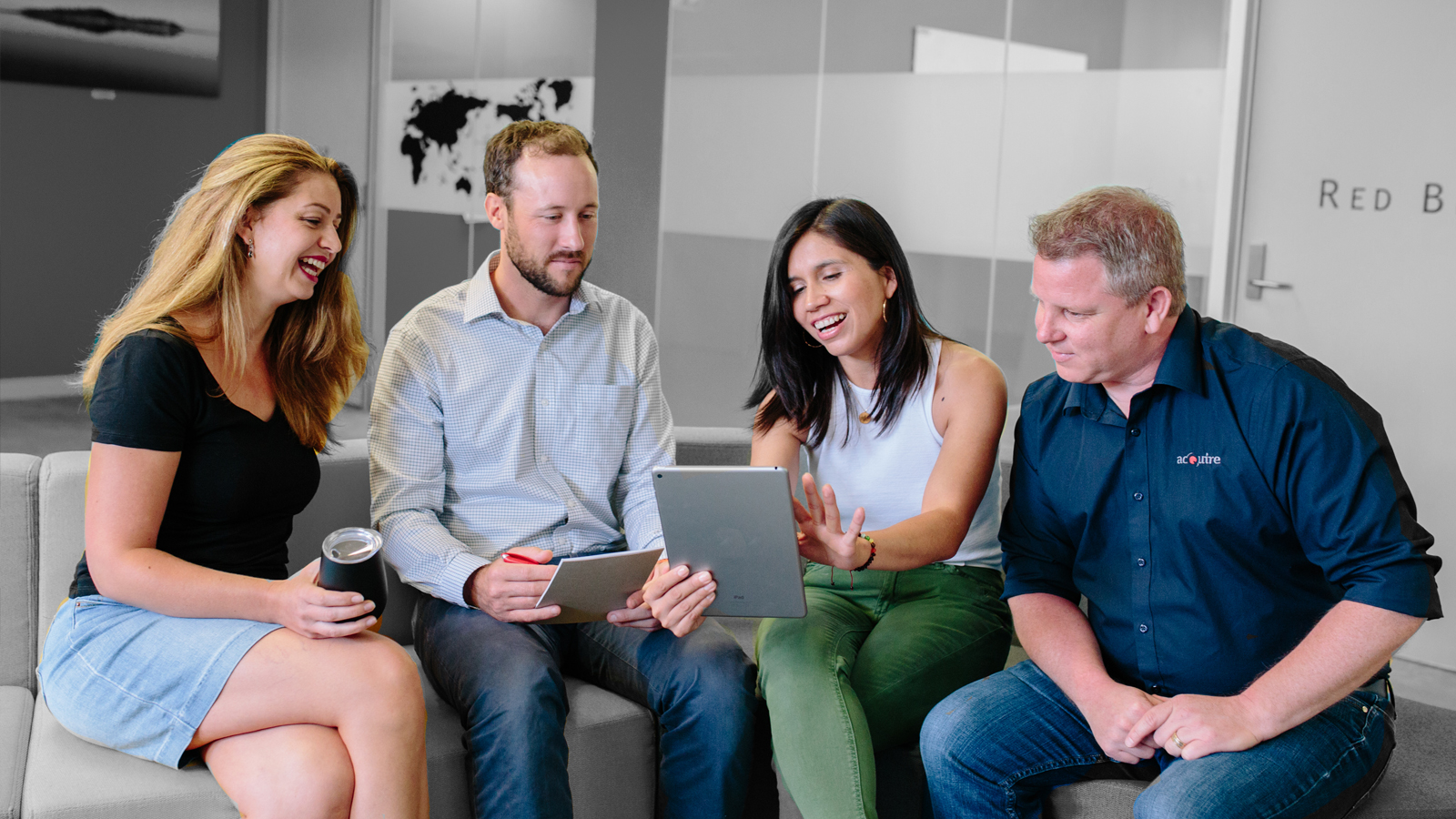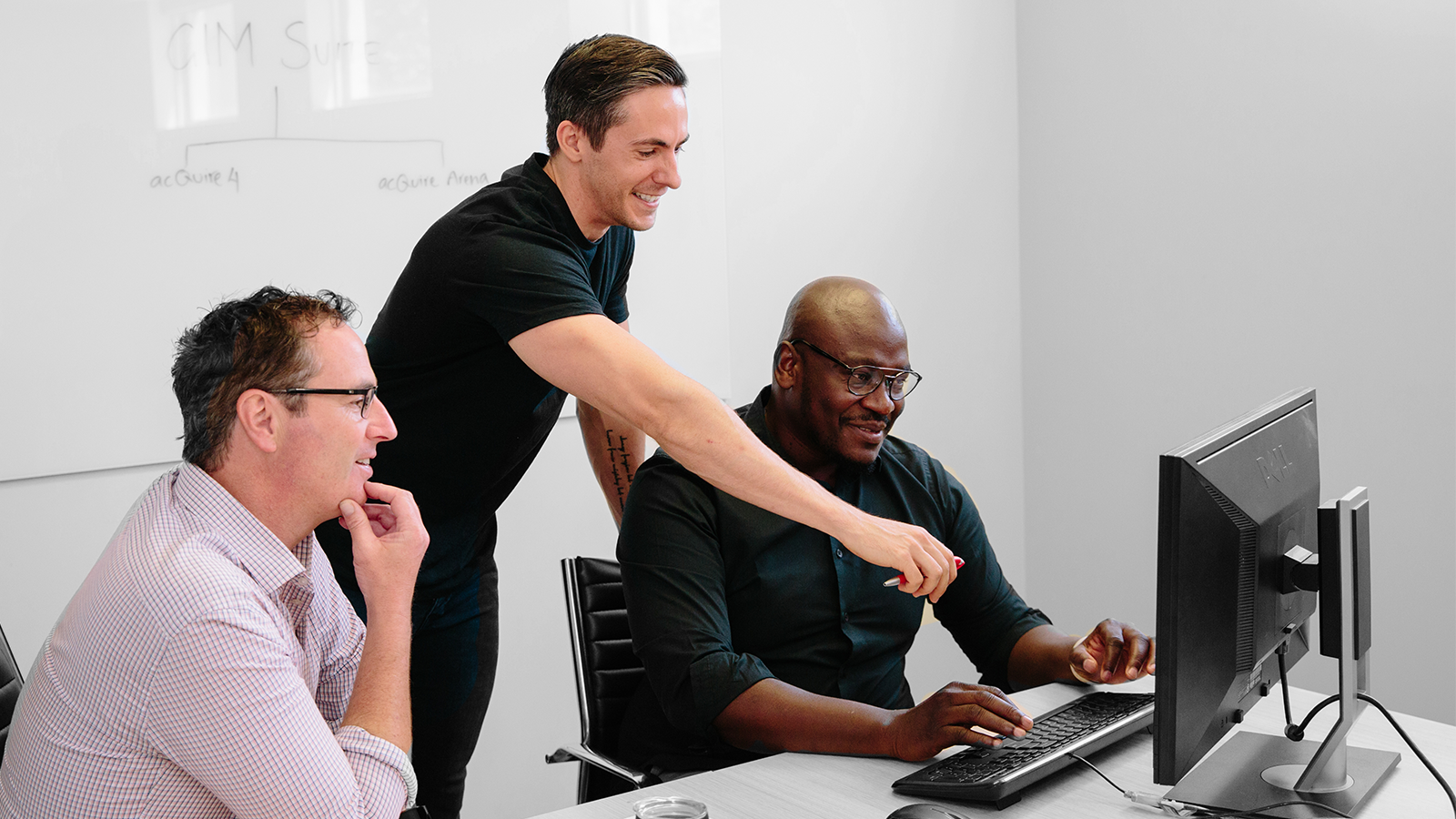 Integration and interoperability
From equipment manufacturers to other software packages, our GIM Suite provides integration options to technology partners such as IMDEX, Corescan, ESRI, Geosoft, Seequent and Maptek. Your workflows become more streamlined because of this collaborative approach with multiple technology vendors.